Our Purpose: Provide you with professional, reliable, quality Design Engineering Services that meet your product needs in a timely and cost effective fashion.

Background: Our Engineering Design Consulting firm incorporated in the State of Washington in 1989. Michael J. Andrews, our President, attended Marquette University in Wisconsin, graduating from the University of Washington with a Bachelors Degree in Electrical Engineering (BSEE) in 1974. He earned his Masters Degree in Electrical Engineering (MSEE) in 1980, and became a licensed Professional Engineer (PE) in the State of Washington in 1981. His primary focus is in Microprocessors, Microcontrollers, and Field Programmable Gate Arrays (FPGA), including Hardware, and Embedded Software design and development, with extensive C and VHDL design experience.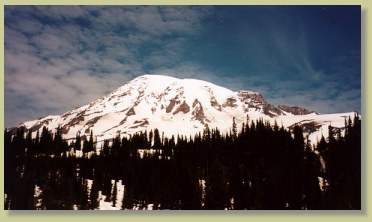 He also has considerable experience designing switching and linear power supplies, and communications systems.

Mike has additional background in the Bioengineering (Medical Engineering) field. His MSEE thesis included the design and development of a microprocessor-based product that monitored a patient's physical activities in a hospital, clinical or home environment.
The people who work in our firm are exceptionally talented, among the very best in their fields. They have anywhere from 15 to 30 years and more of experience. Their "track records" speak for themselves.
Andrews & Associates Engineering, Inc.
17409 - 57th Avenue West
Lynnwood, WA 98037 U.S.A.

Cell: 206-390-8607